What makes us different – and better – than the rest?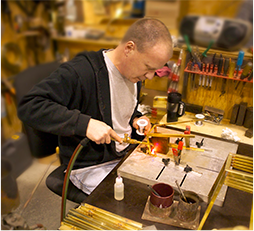 Since 1983, Copper Lantern has been creating distinctive handcrafted lighting for homeowners, businesses, architects and designers. Our lighting is proudly made in the U.S.A.  Most of the large American lighting companies import their products from Asian markets. The quality of both the workmanship and the materials is poor…the design is uninspiring.  Our custom department can design and build fixtures to our specifications, or yours, giving you a "one of a kind" look that is distinctly yours. The possibilities are endless.
Our Mission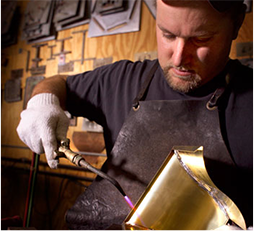 We provide quality lighting and creative designs from old world European, French Country, Beach, Mountain or Ethnic that is unique and appealing. We love working with and educating the homeowner or professional in all aspects of lighting potential, from beauty and functionality to creative lighting design. If you can't find it, we can build it.
Our Vision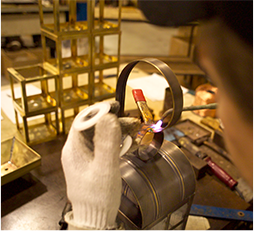 Beautiful, distinctive fixtures are so hard to find. We have traveled the world, exploring lighting shows and Craftsman's Galleries through out each year, searching for one of a kind, quality crafted fixtures that will captivate the imagination of our customers. Our designs are consistently unique, clean and fresh, and they will stand the test of time.